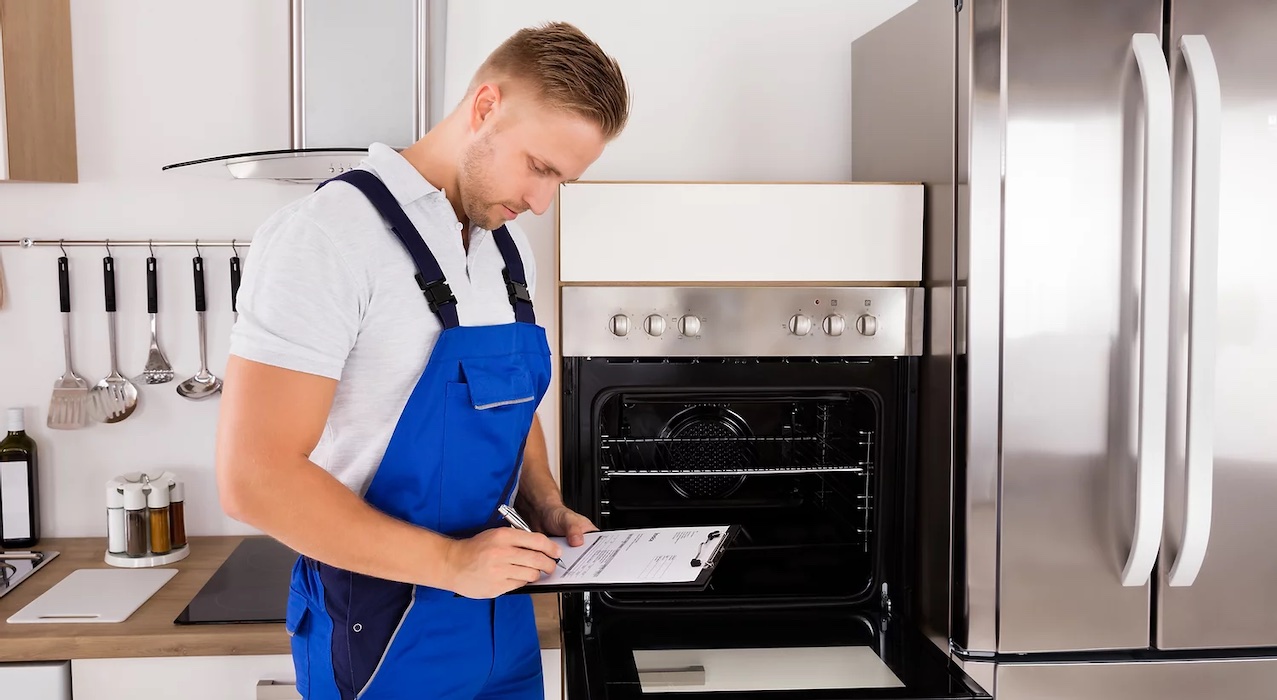 Appliance Repair in Garland, TX
Call now to schedule appliance repair in Garland, TX.
HandyPro Appliance Repair Garland
If you are looking for professional Garland appliance repair and installation then you'll be glad you found HandyPro. HandyPro Appliance Repair Garland can fix and install nearly any type and brand of appliance including refrigerators, dishwashers, garbage disposals, washing machines, dryers, stoves, ovens, microwaves and more.
Schedule Appliance Repair in Garland Today
Our technicians are busy but if you call us early enough in the day we can often make it out to your home or business the very same day. In many cases, a HandyPro appliance repairman will be able to come out and fix your appliance within just a few hours. Call us now at (844) 522-5468 to schedule an appointment.